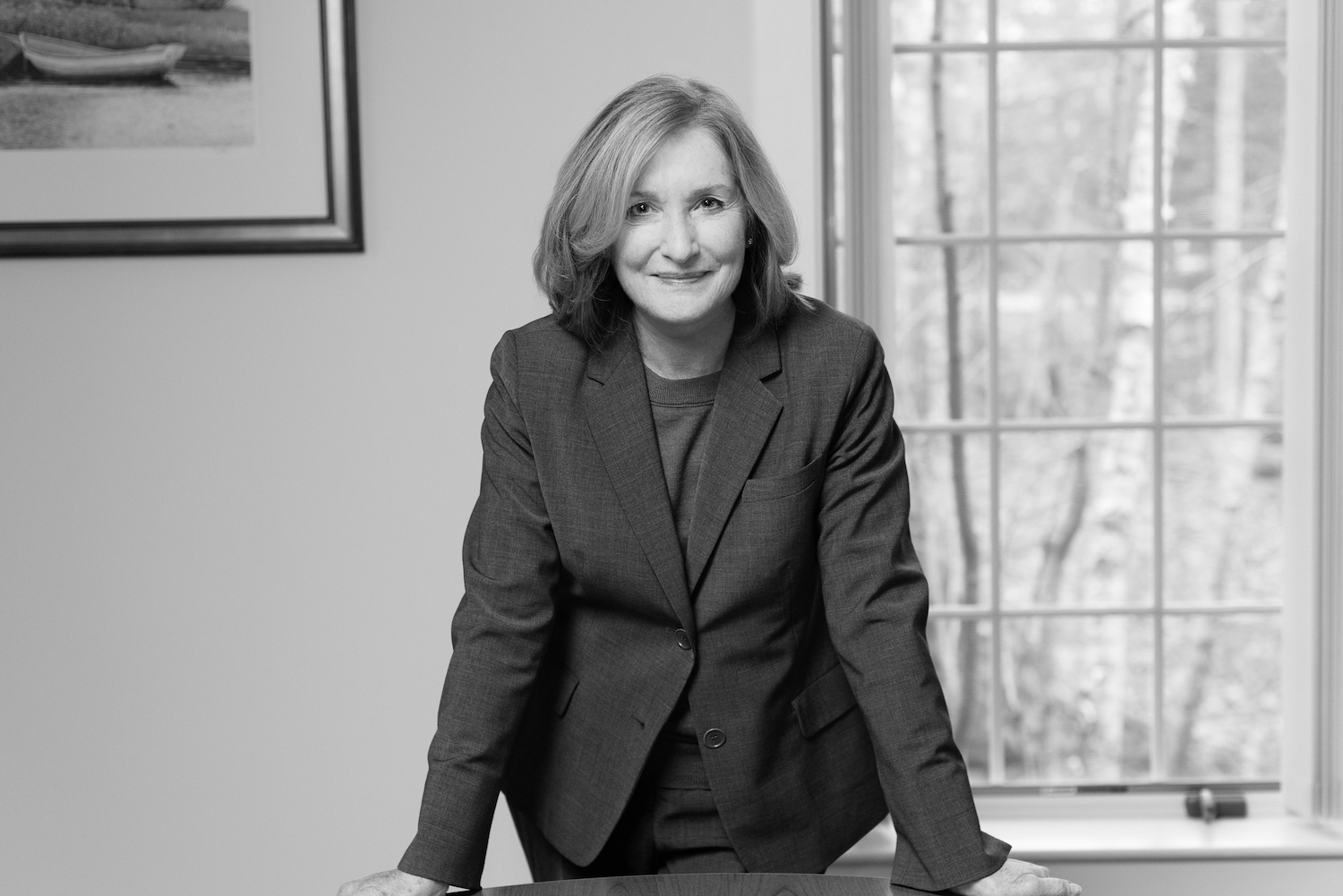 You. You are our client—we're honored that you chose our law firm. You come first. We're courteous and collegial with defense lawyers and insurance representatives, but you come first. And you have the right to be you. You're a regular American and we fight to make sure Maine courts treat you that way. You don't have to be rich, famous and well-connected.
Fine if you are. Fine if you're not. Your real life is what we respect, because it's what you're entitled to as a citizen. You come to us with terrible injuries or the death of a loved one that shouldn't have happened. So we go after justice for you in Maine courts against wrongdoers of all kinds: corporations, the government, hospitals, and individuals. The effort we put forward at the office and the courts doesn't end there, either. We work to keep the courts open for cases like yours through our work with local, state and national bar organizations.
Justice. Every American has the right to pursue justice. But justice won't pursue you. Money that only pays for medical bills and lost pay isn't the full measure of justice. You have the right to have the wrongdoer return the value of everything that was taken from you. Do you value peace of mind? You have the right to value that. Do you value a pain free body that lets you enjoy what you want to enjoy? You have the right to value that. Do you value being independent and doing things for yourself, when you want and how you want? Justice is having the full value of independence given back to you. Maine's civil justice system is a powerful equalizer. It's your best instrument for forcing fairness and accountability on wrongdoers. And it's stronger in the hands of lawyers with experience, know-how and determination.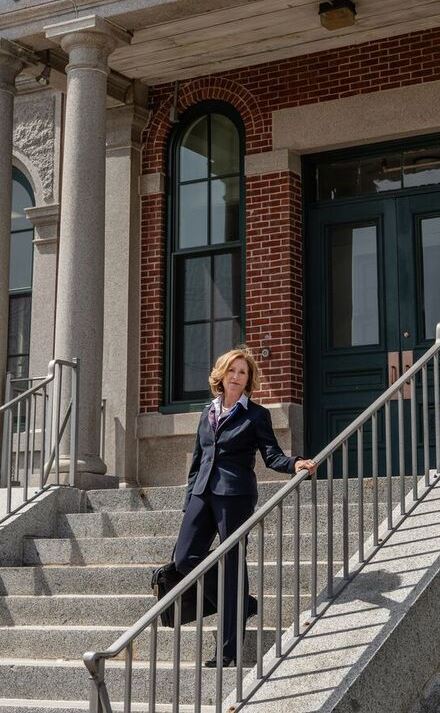 Survival, then Rebuilding. The way to be an injury survivor, instead of an injury victim, is to use Maine justice to fix what can be fixed, and to make up for what can't be fixed. After an injury, the first goal is often to just to stay alive. Next comes getting back on your feet. And we've found two things are the same for most everyone who has a serious injury: First, family is what counts more than anything; and second, a damaged life is an assault on the whole family. We understand that recovering from an injury happens to you, but it also happens to your family.  Big medical bills and lost pay that go with severe injuries mean that someone in the family-maybe everyone in the family- is going to go without. Less money coming in means less money for food, clothes, college and heating fuel.  It's not complicated, but it's devastating. And families aren't just about finances. Fishing trips, a movie, visiting friends, a drive to get an ice-cream or just a twenty minute talk in the car on the way home from baseball practice. When those simple pleasures get replaced with visits to doctors, or worse, it doesn't just happen to the person who was injury. It happens to the family. So we come to work to win more than money for you.  Our job is also to help you rebuild your normal family life again. Working for you is also working to make Maine a better place, one case at a time, so that what happened to you won't happen again to someone else.
Anywhere in Maine. Our law firm started with the idea that if you're injured by a wrongdoer you need an experienced personal injury lawyer. So we come to you no matter where you live in Maine. The fact is that a lot of our clients are Life-Flighted to hospitals hours away from home, and are sent for rehabilitation in a facility miles from home. Fortunately, through our work on the Board of Governors of the Maine Trial Lawyers, we have access to our colleague' conference rooms all across the state. We meet with you and litigate your case no matter what Maine county you live in. We have clients from Alfred to Madewaska because a lot of places in Maine don't have lawyers with years of special experience in personal injury law. We do have that experience. And the big insurance companies that injured Mainers have to go up against sure don't hire inexperienced insurance defense lawyers. To level the playing field we formed a statewide practice focused only on justice for injury survivors.